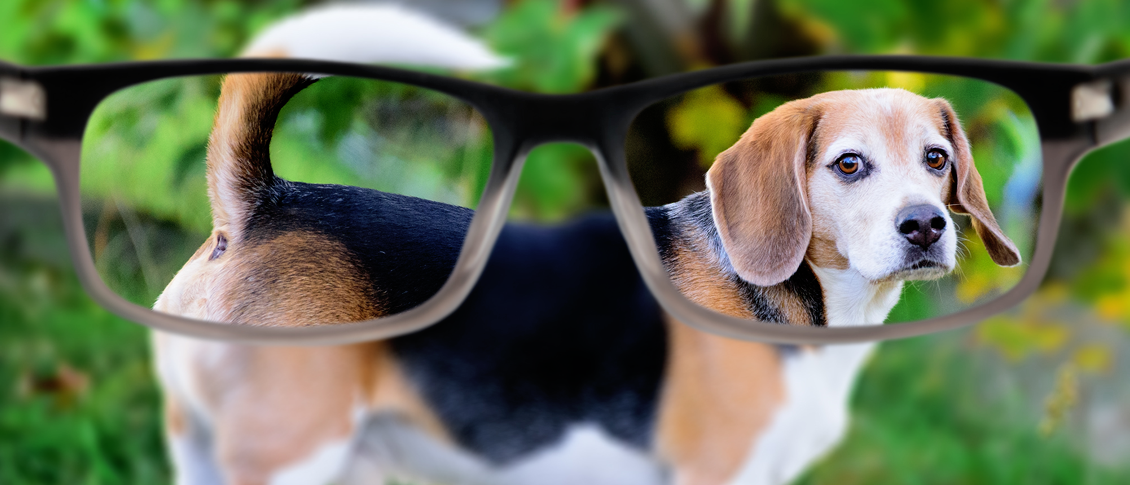 One of the most commonly asked questions in an eye exam comes right after the refraction, or glasses prescription check: "What is my vision?"
Almost invariably, people know the term "20/20". In fact, it's a measure of pride for many people. "My doctor says I have 20/20 vision." Or, on the other side of that same coin, having vision that is less than 20/20, say 20/400, can be a cause of great concern and anxiety. In this discussion I will describe what these terms actually mean.
To lay...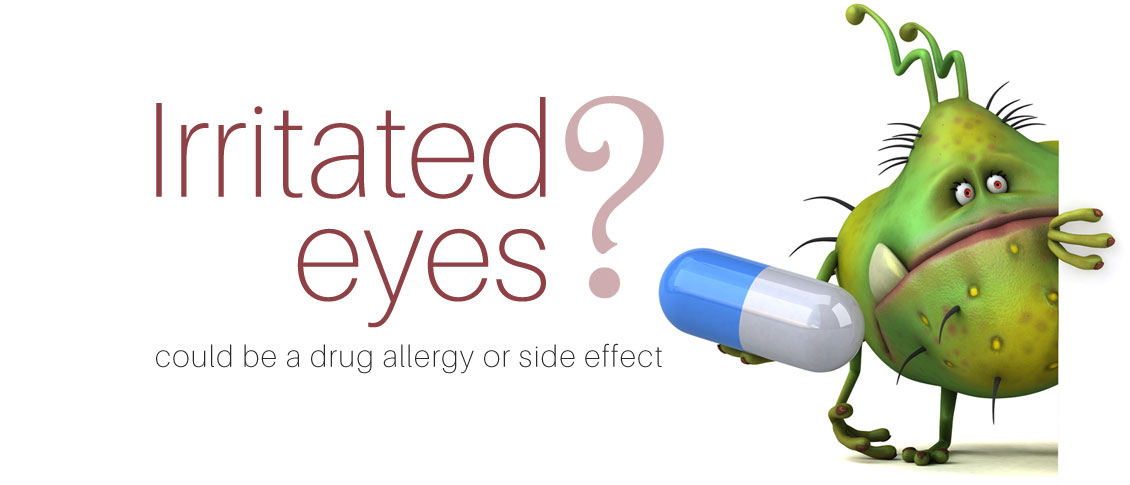 There is a common misconception that any adverse reaction to a drug is an allergy. That is definitely not the case.
Reporting to your doctors that you have an allergy to a medication when what you really had was a side effect could potentially create a substantial alteration to your medical care in the future. And this could mean a physician may avoid using a drug that could possibly save your life because of the fear of an allergic reaction.
An anaphylactic allergic reaction generally...
Read more: Drug Allergy or Side Effect? Knowing the difference could save your life