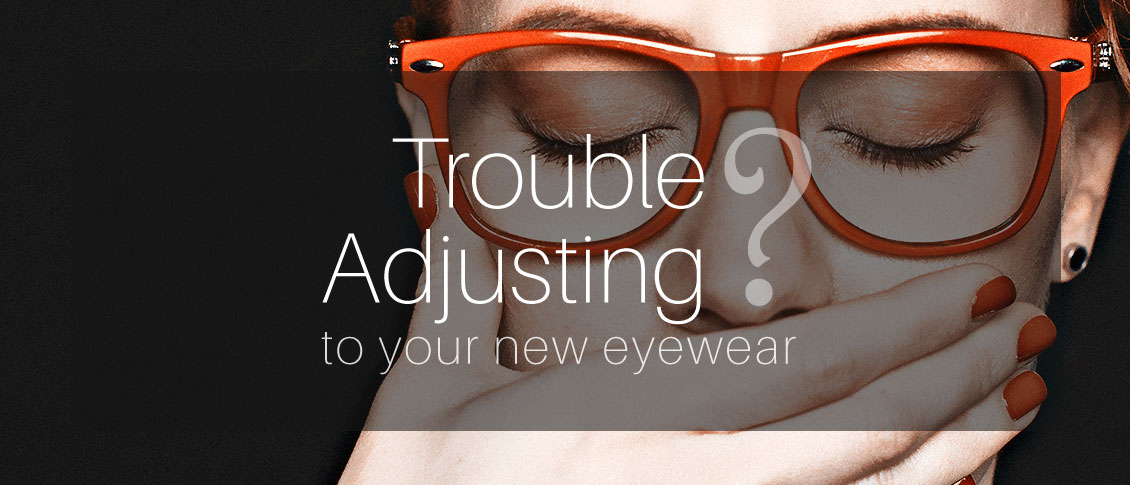 Eye doctors typically pride themselves on being able to improve someone's vision through either glasses or contact lens prescriptions. Whether it's a first-time glasses wearer, or someone having either a small or large change in their prescription, we like to aim for that goal of 20/20 vision.
Despite our best efforts, however, correcting vision to 20/20 is not always a positive outcome for the patient. Whether someone will be able to tolerate their new prescription is based on something...
Read more: Why am I having Difficulty Adjusting to My New Glasses?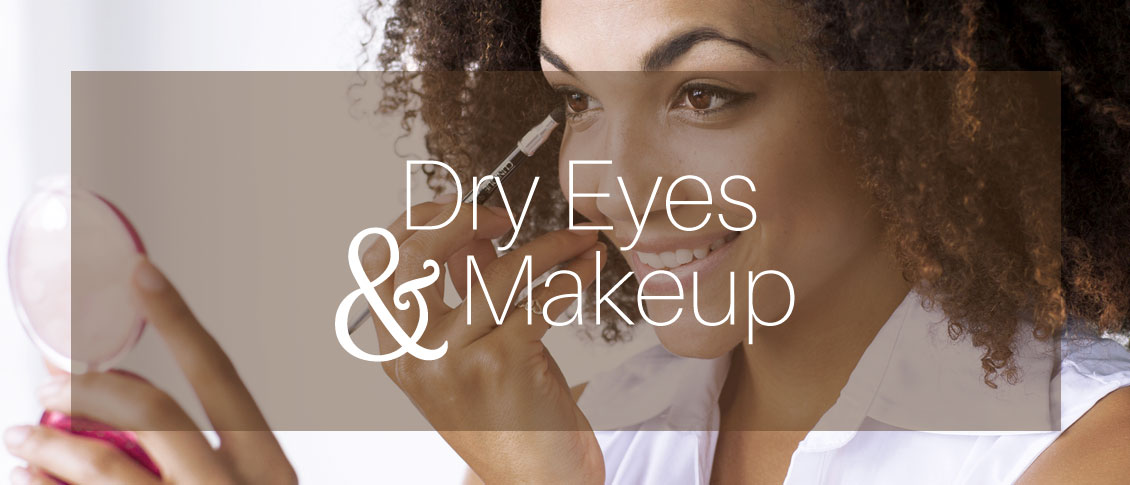 Dry Eye Disease affects more than 5 million people in the United States, with 3.3 million being women and most of those being age 50 or over. And as people live longer, dry eye will continue to be a growing problem.
Although treatment options for dry eyes have improved recently, one of the most effective treatments is avoidance of dry eye triggers.
For some that might mean protecting your eyes from environmental triggers. To do that experts recommend using a humidifier in your home,...