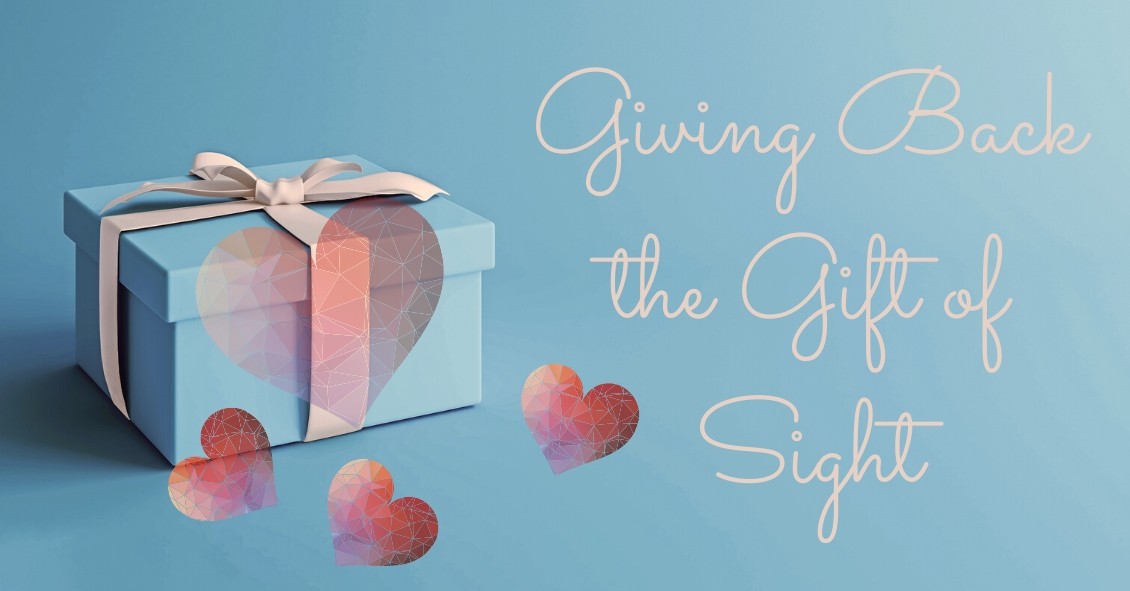 And old Creek Indian proverb states, "We warm our hands by the fires we did not build, we drink the water from the wells we did not dig, we eat the fruit of the trees we did not plant, and we stand on the shoulders of giants who have gone before us."
In 1961, the Eye Bank Association of America (EBAA) was formed. This association stewards over 80 eye banks in the US with over 60,000 recipients each year of corneal tissue that restores sight to blind people. Over one million men, women,...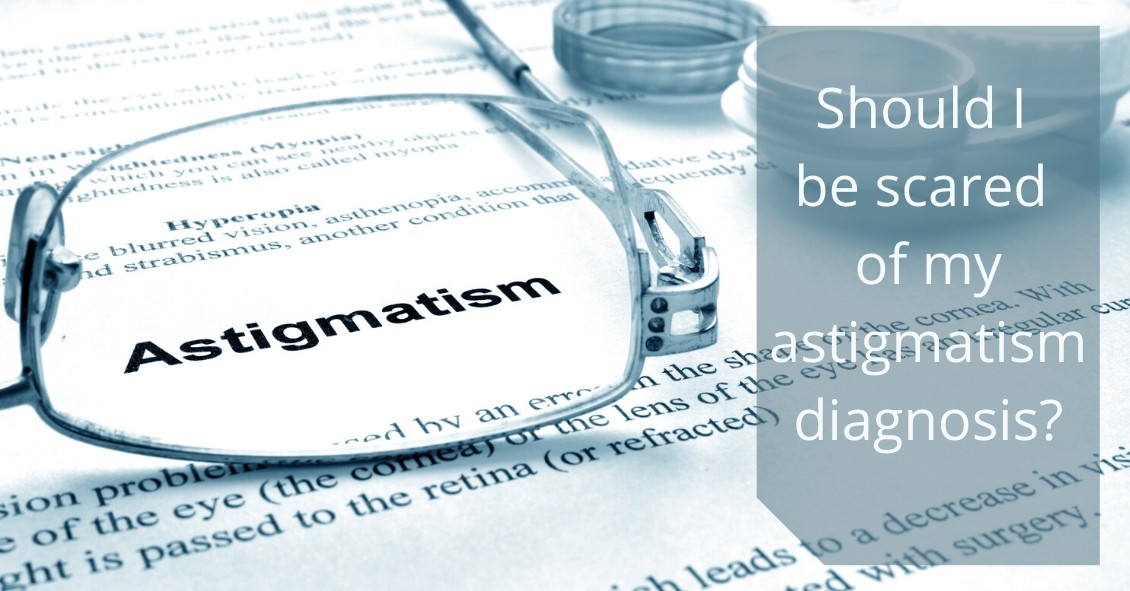 The word "astigmatism" is used so much in the optometric world that most people have talked about it when discussing their eye health with their doctor.
"Astigmatism" comes from the Greek "a" - meaning "without" - and "stigma" - meaning "a point." In technical ocular terms, astigmatism means that instead of there being one point of focus in the eye, there are two. In other words, light merges not on to a singular point, but on two different points.
This is experienced in the real world...