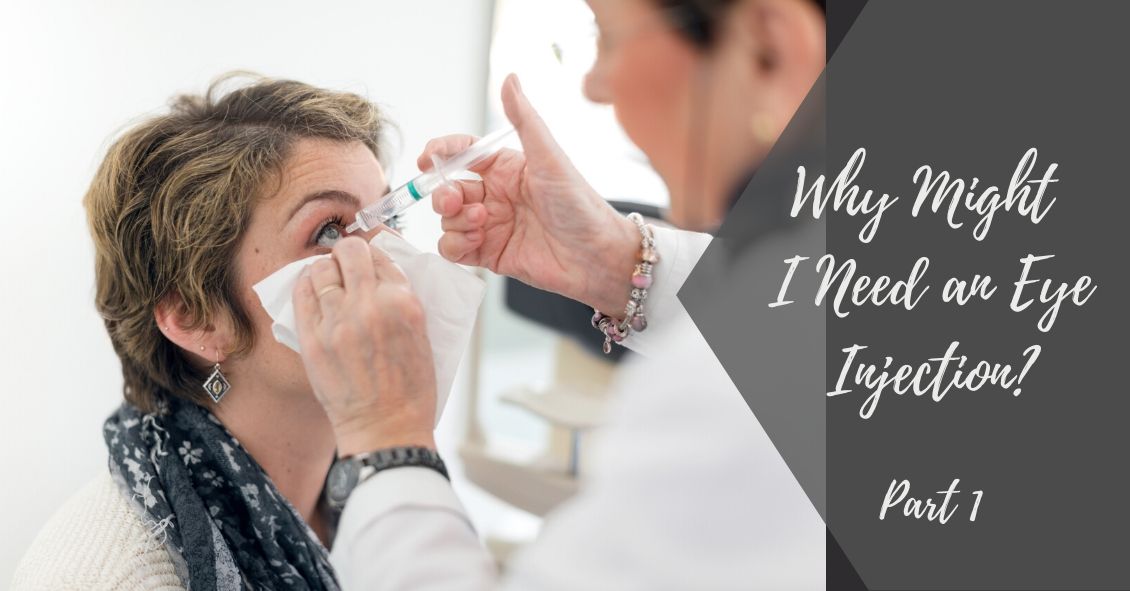 There are some eye conditions where your doctor might recommend an eye injection as a treatment option.
Injections into the eye, specifically into the vitreous or gel-filled cavity of the eye, are called intravitreal injections.
Anti-vascular endothelial growth factors (anti-VEGF) are probably the most commonly injected agents. They are used to treat wet age-related macular degeneration (ARMD), diabetic retinopathy, and retinal vein occlusion.
In these conditions, there are abnormal...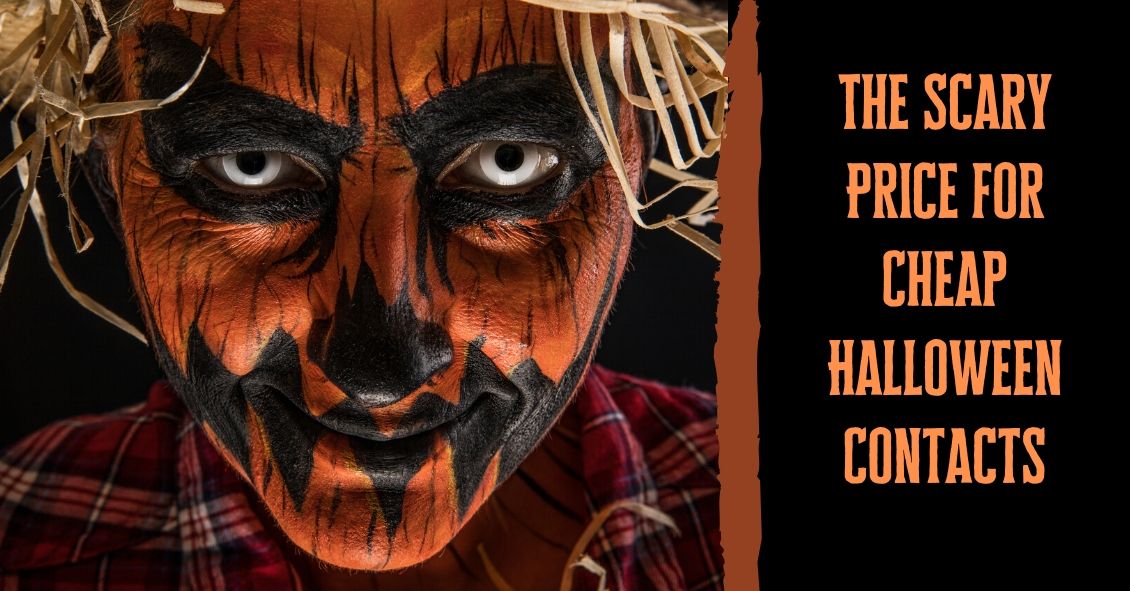 Fall brings a lot of fun, with Halloween bringing loads of it.
But did you know that some Halloween practices could harm your vision? Take Halloween contacts, for instance. They vary widely, with everything from monster eyes to goblin eyes to cat eyes to sci-fi or a glamour look. They can be just the added touch you need for that perfect costume. However, some people do not realize that the FDA classifies contact lenses as a medical device that can alter cells of the eye and that damage...