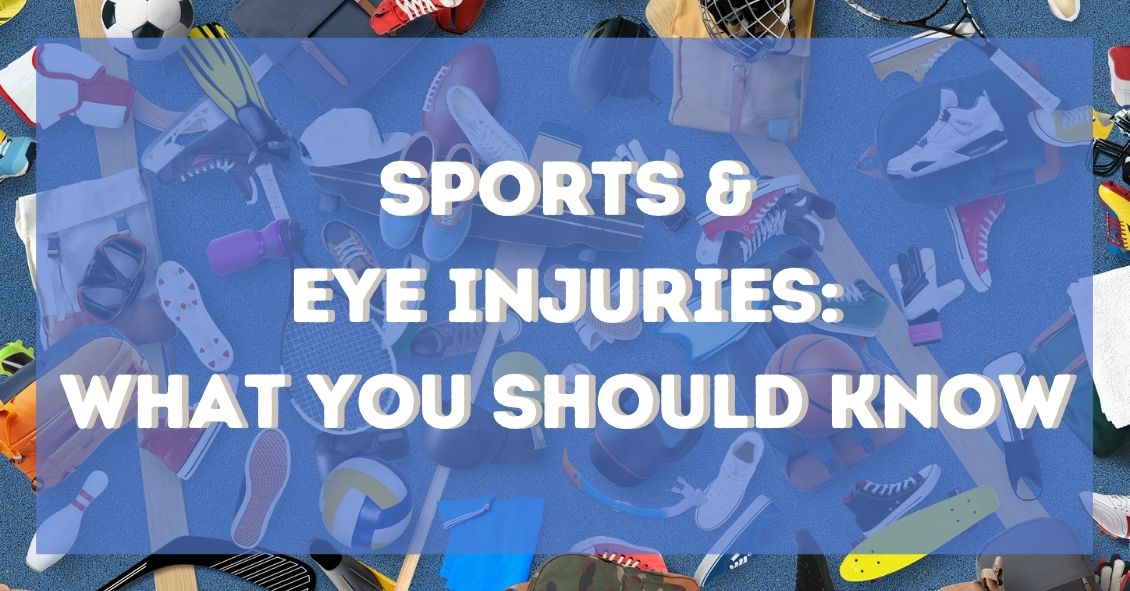 If you were to do a Google news search for sports-related eye injuries today, chances are you'd find multiple recent stories about some pretty scary eye injuries. Whether they are professionals, high school or college athletes, or kids in community sports programs, no one is immune to the increased danger sports brings to the eyes.
Here are some facts about sports-related eye injuries:
Eye injuries are the leading cause of blindness in children in the United States and most injuries...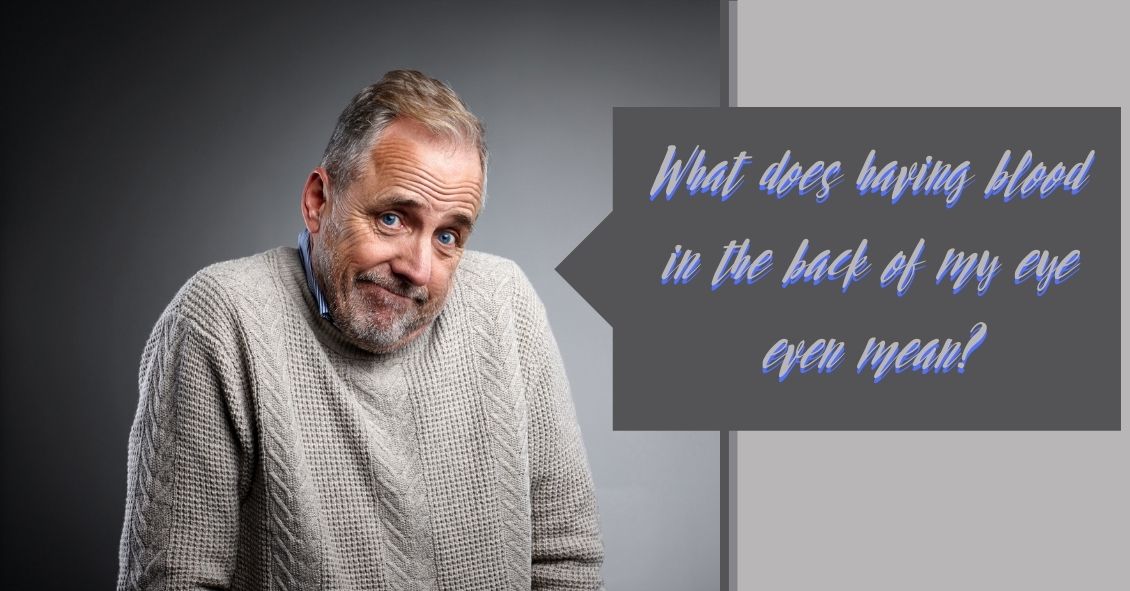 What does blood in the back of the eye signify, anyway?
It could be a retinal vein occlusion, an ocular disorder that can occur in older people where the blood vessels to the retina are blocked.
The retina is the back part of the eye where light focuses and transmits images to the brain. Blockage of the veins in the retina can cause sudden vision loss. The severity of vision loss depends on where the blockage is located.
Blockage at smaller branches in the retinal vein is referred...