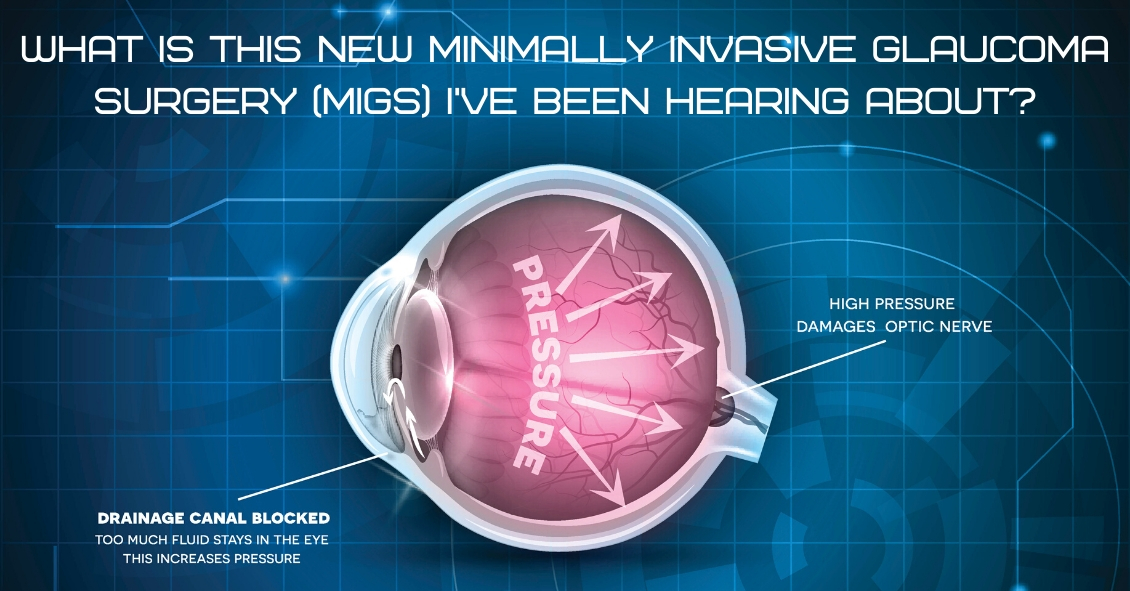 For over 40 years the standard surgical treatment for glaucoma was a procedure called a trabeculectomy.
In a trabeculectomy the ophthalmic surgeon would make a hole in the wall of eye to allow fluid from the inside of the eye to flow out of the eye and then get resorbed by the blood vessels in the conjunctiva (the mucous membrane that covers the white part of the eye).
This surgery often resulted in a large decrease in the Intraocular Pressure (IOP). Reducing the IOP is the goal of...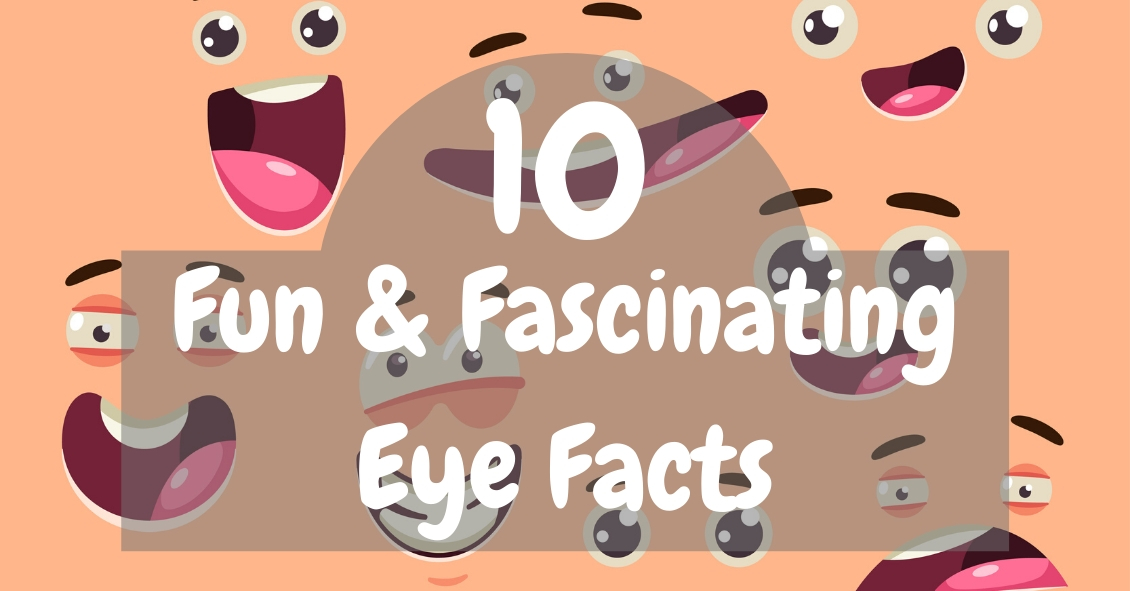 1. Vision is so important to humans that almost half of your brain's capacity is dedicated to visual perception.
2. The most active muscles in your body are the muscles that move your eyes.
3. The surface tissue of your cornea (the epithelium) is one of the quickest-healing tissues in your body. The entire corneal surface can turn over every 7 days.
4. Your eyes can get sunburned. It is called photokeratitis and it can make the corneal epithelium slough off just like your skin peels...