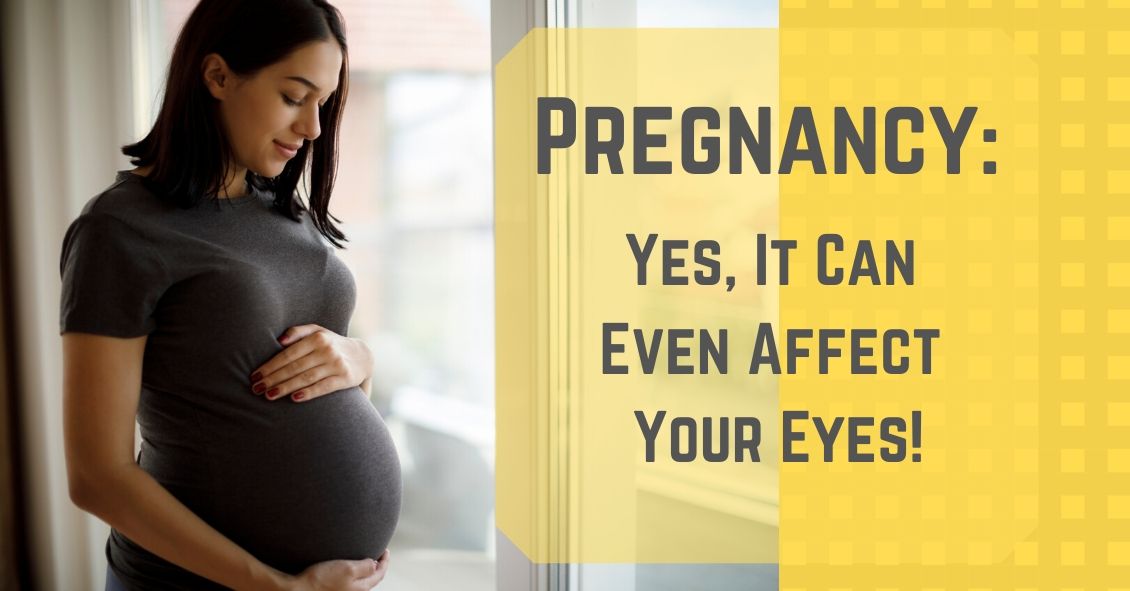 We all know that during pregnancy, a woman's body goes through a great deal of change hormonally and physiologically. But did you know her eyes change as well? Below are some of the most common effects pregnancy can have on the eye.
Corneal changes. In some cases, pregnancy can cause the cornea, the front window of the eye, to change curvature and even swell, leading to shifts in glasses and contact lens prescriptions. In addition, changes in the chemistry of the tear film can lead to...
The American Academy of Ophthalmology has recommendations for how often adults need to get their eyes examined and those recommendations vary according to the level of risk you have for eye disease.
For people who are not at elevated risk the recommendations are:
Baseline eye exam at age 40.
Ages 40-54 every 2-4 years.
Ages 55-64 every 1-3 years.
Ages 65 and older every 1-2 years.
Those recommendations are just for people who have NO added risk factors. If you are diabetic or...
Read more: Top 4 Reasons Every Older Adult Needs Regular Eye Exams