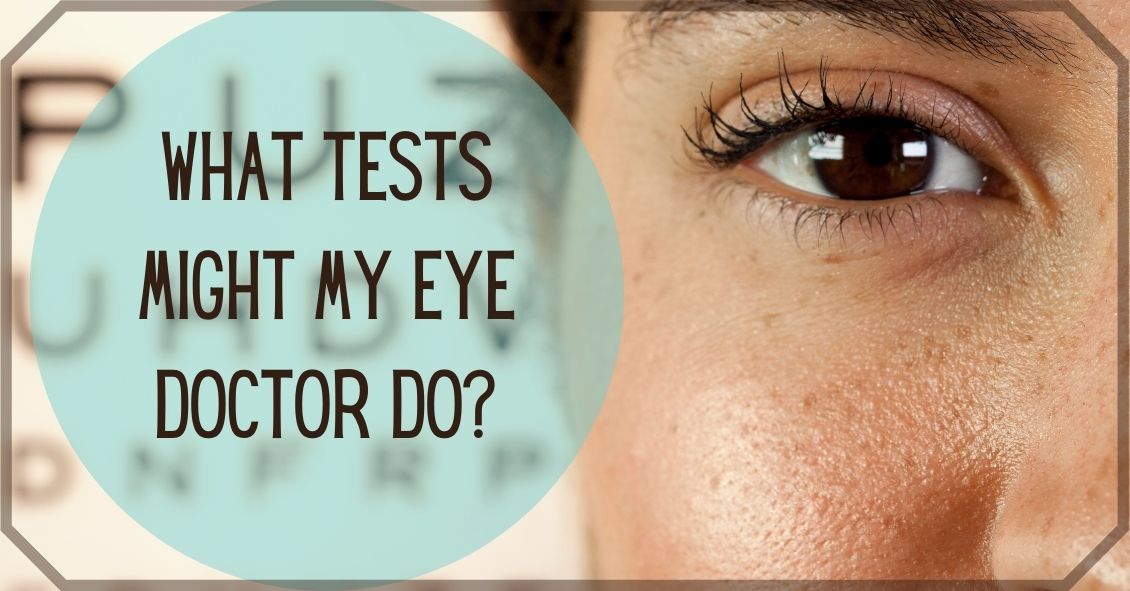 Visual Field
The visual field test is designed to see how well you see outside of the center part of your vision (peripheral vision).
When we test your vision on the basic eye chart it is only testing how well you see right in the center and gives us no idea if you can see out away from the center. Your peripheral vision is very important because it gives you the ability to move around your environment without running into things.
There are several diseases that can severely impact...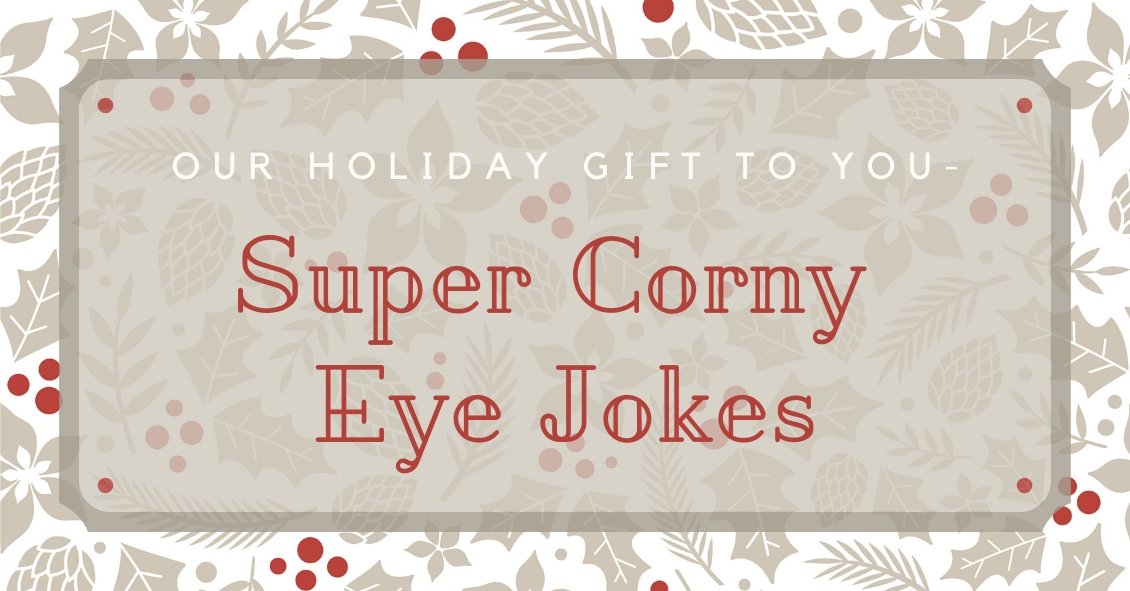 In light of the holiday season, here are our top 10 eye care jokes.
1) What do you call a blind deer? No Eye Deer!
2) What do you call a blind deer with no legs? Still No Eye Deer!
3) Why do eye doctors live long lives? Because they dilate!
4) Why did the blind man fall into the well? He couldn't see that well.
5) Why shouldn't you put avocados on your eyes? Because you might get guac-coma!
6) What did the right eye say to the left eye? "Between you and me, something...